What is acupuncture?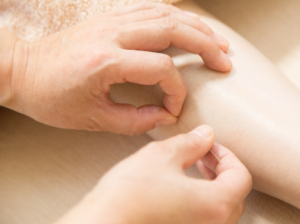 I am Yukiko Kobayashi.
I am an acupuncturist. I have worked in this profession for six years
and have gained a lot of experience as an acupuncturist.
I would like to let you know what acupuncture is.
The acupuncture treatment can heal your body's pain and symptoms
by inserting needles into your weak point.
In oriental medicine, your body regulates better and you become healthier.
I assist in activating your body's natural healing power through acupuncture.
Are you afraid of needles? Don't worry!
The acupuncture needle is thin like human hair.
My clients don't feel pain during my treatment.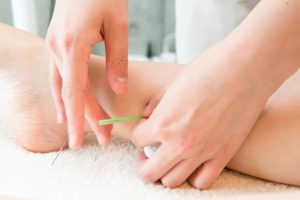 Diseases and disorders that are commonly treated with acupuncture include the following:
●Back pain,
●Neuralgia,
●Autonomic,
●imbalance,
●Headache,
●Asthma,
●Abdominal pain,
●Constipation,
●Infertility,
●Menopausal symptoms,
●Period pain,
●Eyestrain,
●Stress,
●Fatigue,
●Ear ringing,
●Depression,
●Insomnia.
Acupuncture can help many other symptoms that are not listed here.
If you are interested in acupuncture, please contact me.
I look forward to helping you.
Thank you.